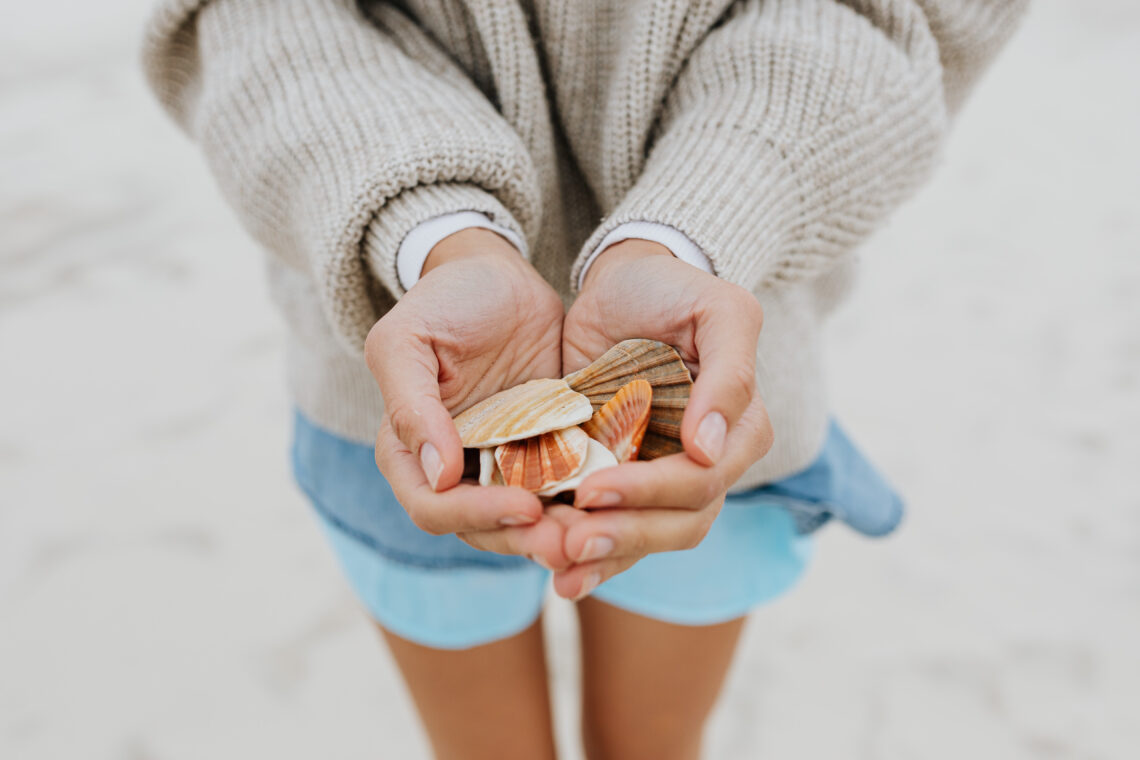 How to deal with Wanderlust in 2021
18 January 2021
This blog post may contain affiliate links. This means that I get commissions for purchases made through links in this post, at no extra cost for you.
Are you feeling anything that could remotely be linked to wanderlust? Are you fed up with your hometown/your hood/your apartment? Same! And how do you deal with Wanderlust in this pretty new year 2021?
Feeling the urge to explore, anyone?
Wanderlust has become a feeling known to travelers, sojourners, globe trotters, city-lovers, digital nomads, and daydreamers alike. Especially after the year 2020. A disastrous year when it comes to traveling or freely moving out and about. You indeed start appreciating things once they're gone, UGH!
So, wanderlust, originally a German word, literally means the urge to wander, to explore and discover places you haven't been yet. It is the opposite of the feeling that arises in many people of my age group now. Meaning the urge or want of settling down, getting married, having a child, buying a house – not necessarily in that order. But you get the point.
What to do to (if only temporarily) forget about exotic countries? 
So, what can you do if you're not ready to settle down yet, but you also have nowhere to go really (Thank you, Corona)?
Check out the list below for the top six things to do to get over Wanderlust in 2021. Or at least trying to not freak out until this pandemic is over and you're free again to move wherever your heart desires.
Top 6 things to fight wanderlust and the good ol' "fernweh".
Here it goes, the top 6 things on how to deal with wanderlust in 2021:
Read Books
If you're a book worm like me, you know that time and place blur when you have a really good book in your hands! It's captivating and literally brings your mind to places you haven't been before. Movies work as well, but don't get me wrong, the suggested images can't compare to the images your mind produces by itself when reading a book while imagining places and people from far-away lands or times long gone.
Really good books to bury your head in and get lost for a couple of hours are "Wild" by Cheryl Stray, "Eat, Pray, Love" ofc, by Elizabeth Gilbert, and another good one is "What I was doing while you were breeding" by Kristin Newman.
And YES, of course, the Bridgerton Series by Julia Quinn (click here for the collection of the first three books Bridgerton Collection Volume I, and here for the books 4 – 6, the Bridgerton Collection Volume II, and here for the Bridgerton Collection Volume III, which also inlcudes the first book of the prequels. YES!). I've read the first book years ago actually, I just have read it again. And also bought the remaining 7 books of the series. I'm hooked, to say the least. Also, can't wait for season 2
Visit your hometown pretending to be a tourist
I really like this one!
You know that place in your hometown you never go to, because it's always too crowded with tourists? Yes, that one! Now is the time to go there, and figure out what makes this place so special, go and see it with your own eyes. Try to BE the tourist, see the things with the eyes of a tourist, of someone who sees this place for the very first time. What makes it special? Oh, and don't forget your camera or phone, after all, tourists take pics wherever they go, right?
 They might come in handy for your Insta-feed.
This also includes the ethnic restaurant you never went to (ofc, IF it is open during these times), to try out that dish that you always wanted to try but never were in the country where it actually comes from!
And what about the local museum? Now would be the time to visit it… if that's not possible, the Louvre in Paris offers virtual tours
Click here to go on one now!!!
In the end it's a bit about being mindful about the place you're currently at – whether it's your hometown or where you study… Opening your eyes to things that you don't acknowledge because you're so used to them simply being there.
Movies and Series (aka Netflix'n'chill)
Yes, of course that's on the list! Coming back to it, have you already binge-watched Bridgerton? It's perfect for escaping reality for a while
and indulging in dramatic happenings so far away from reality. Pure bliss.
Also, what about The Queen's Gambit? I loved that one, and up next is Lupin!!
My mom says when she watches a documentary about a place it's like she's been there herself. Can't really say the same about me, but it's probably the closest you can get to visiting the Amazon Forest RN or dive in the Great Barrier Reef, so you might as well give it a try. Be aware though, that it can also make the feeling and urge to visit new places grow exponentially…
Stay in a hotel for the night (if you've got some $ to spare, why not)
You can extend the tourist experience a notch, book a hotel room, and get the massage/mani-pedi/insert treatment of your choice, and relax. Enjoy good food you don't have to cook yourself. The fresh, crisp sheets of the hotel bed. Treat yourself.
Don't have the needed change to stay in a hotel? You can DIY at home, turn your bathroom into a spa: imagine fresh towels, scented candles, dim lights, soft background music… Give a massage to your SO and vice versa. Lounge on your sofa or your freshly made bed in your robe with a delicious glass of wine.
Take a language class
If your wanderlust is OK with doing something that requires a bit more long-term commitment, you can sign up for a (online) language class.
There are a ton of possibilities, from the free Duolingo (my fave!) and Memrise to Babbel or a real virtual language class, where you interact with your teacher and other students. And who knows, the new language might come in handy once you're able to travel again to your favorite country
You need some motivation to get started with learning a new language? Read this post where I list three powerful reasons to start leaning a new language!
Plan
That's all we have left right now, don't we? Plan your hopefully coming soon next trip abroad (or to another region of your country). Look it up on Google Maps, make a board on Pinterest (like this one) about all the must-see places there, check out Insta-worthy locations, and make a list of restaurants and cafés on TripAdvisor that you want to visit.
PS.: DO NOT in any case plug in your external hard drive with the pictures you took five years ago during your vacay in SE Asia or Canada or wherever. I can tell you from personal experience, that it is a very VERY bad idea!
I hope the listed things can help you to fight the urge to wander, to explore and discover far away lands. And even if it helps to deal with your wanderlust only for a bit. Hopefully we will be back at exploring, wandering, and discovering soon!
What is your secret to dealing with Wanderlust? Is there anything you do to alleviate it? I'd like to know 😊